ELC Lighting & Green-GO extend global network with new distributors
March 2020
Gemert, Netherlands – ELC Lighting, manufacturer of the ELC brand of DMX control and networking equipment and the Green-GO range of Ethernet-based comms systems, has announced new additions to the fast-growing global distribution networks for its award-winning brands. Appointed to exclusively represent both the ELC and Green-GO product lines in Canada is Erikson Pro, while in Israel, Danor Lighting Systems has taken on representation of the ELC Lighting range.
Erikson Pro, part of the renowned JAM Industries group of companies, represents many leading entertainment lighting and sound brands in Canada, and is confident that both ELC and Green-GO products will find favour with customers across the country. Christian Bouchard, Erikson Pro vice-president, comments, "As part of the JAM group, our mission is simply to pair with the best possible brands that remain affordable but outperform competitors."
He adds, "Green-GO is a refreshing solution that appeals by its simplicity, but most importantly by its flexibility within large network configurations. Equally, for simpler solutions, it remains affordable and more capable than others, a net plus. And then ELC, more of the same in a premium, no-compromise approach for installations that require nothing but the best."
Danor Lighting Systems, based in Hod Hasharon, Israel, is a long-established specialist in lighting and control systems for theatre, TV studio, museums, club, hotel and architectural applications. Founded 40 years ago by lighting designer Dan Redler, the company has earned a strong reputation for its professional service and highly-skilled technical crews.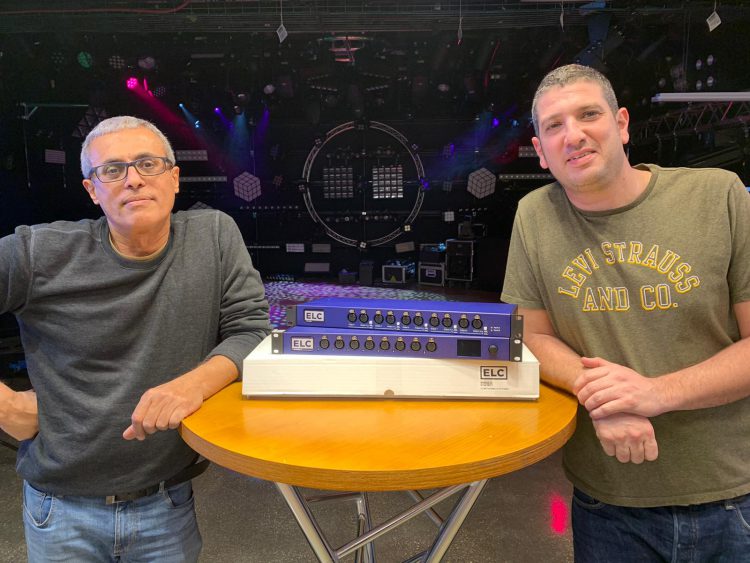 Commenting on the opportunities offered by the ELC range, Danor's vice-president of Marketing and Purchasing, Erez Hadar, says, "ELC offers leading technology in data distribution for lighting networks, and we see great value for our customers with ELC products."
Silvio Cibien, sales manager for the ELC and Green-GO brands, comments, "Each of these companies is a leader in its own market, committed to delivering innovative solutions to meet its customers' challenges. We are delighted to include them in our global sales network, and we look forward to working with them."